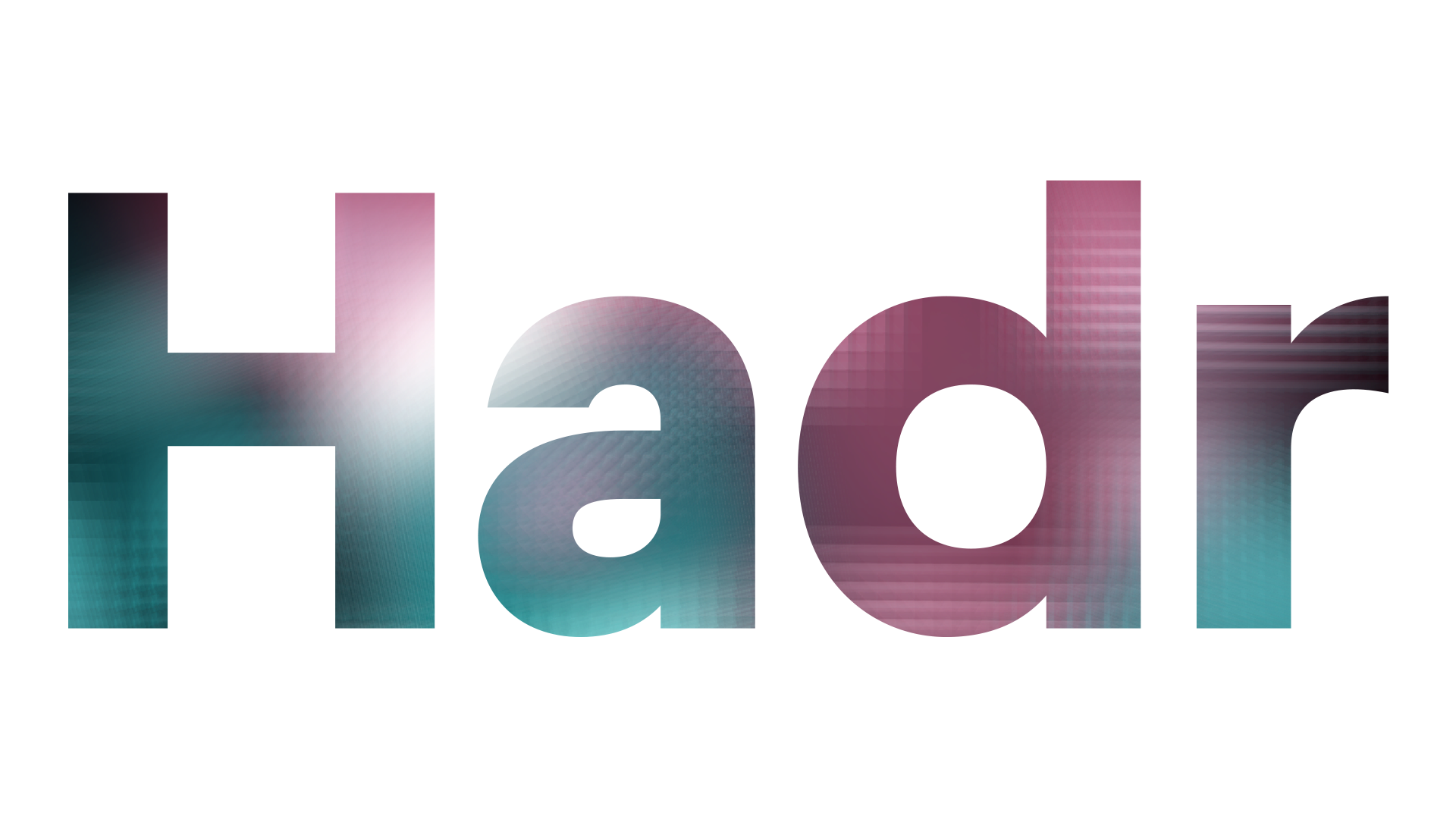 HADR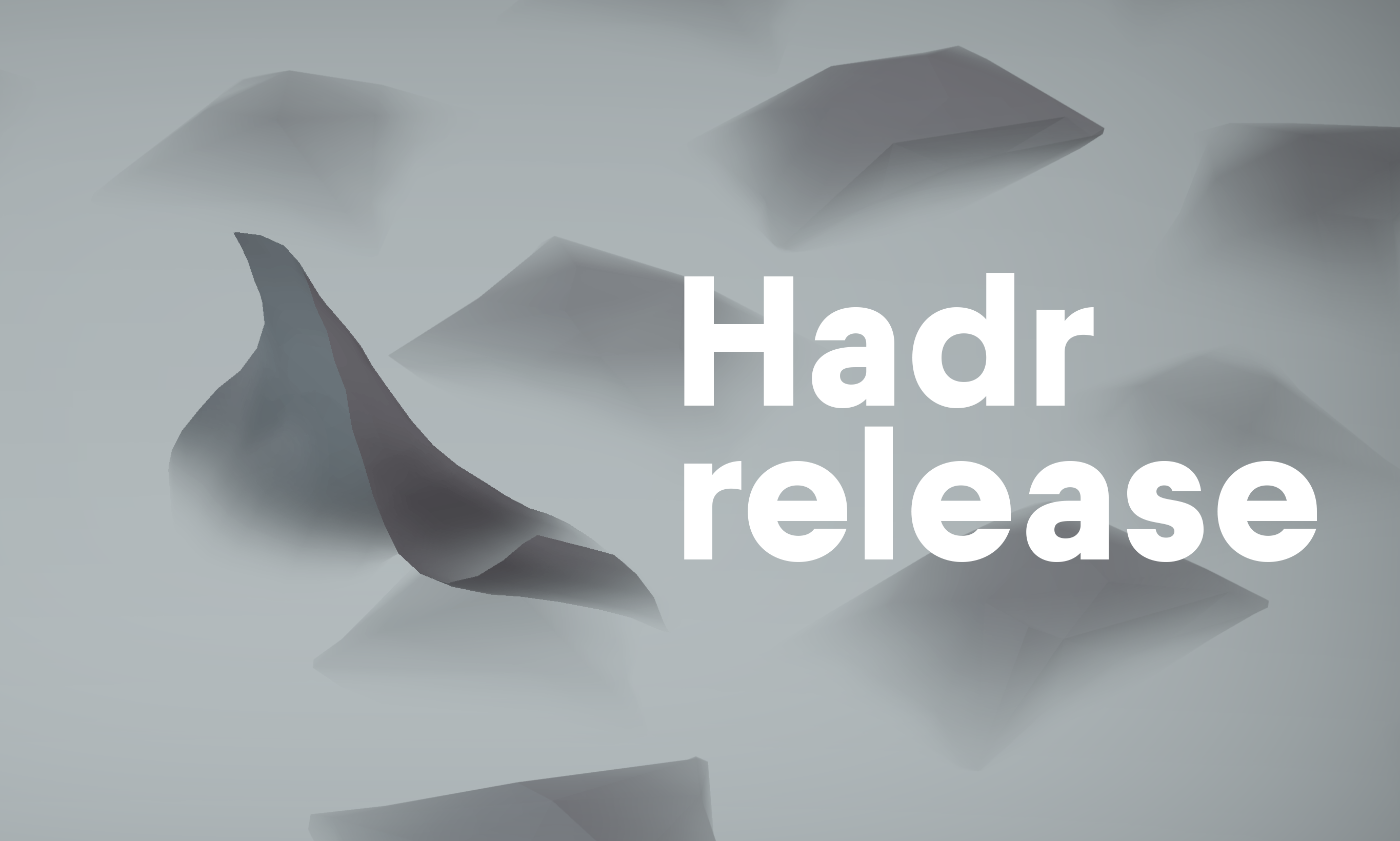 It is happening.
It has been over two years since i started with this crazy thing.
Hadr is a atmospheric experimental game, where you play with a piece of cloth flying in the wind. And all the things your cloth covers disappear. There are 13 rooms all with their unique puzzles and interactive music.
You can get more info and try the free Demo over here: Hadr itch.io store page
Hadr is releasing today on itch.io and Steam and oh boy, what a journey it was.
A painful, long and amazing journey. It always is when you are a solo developer making almost the entire thing on your own. Hadr helped me overcome some bad times and has grown into an amazing title. I have spend MONTHS playing through it but even now I can still get lost in it.
It is an awesome feeling to finish something and see it in front of you. As great as it is, it's also absolutely terrifying to release it to the people.
But games are nothing without the player. Players are what make games. Games without players are only shells to be filled with your experience. Play them.
Hadr is out there now. On Steam and here on itch.io for you all curious people to play. To play with that small piece of flying fabric that can help you. Help you get rid of all the stuff that is in the way. To help as it helped me.
Or just have a bit of fun with it! The game will take you on a little journey through a bunch of rooms and then put you right back where you started.
I am really looking forward to seeing you all playing the game. I am sure you will love it.
And if you are not super sure yet, you can always check the demo for free over on the store page: https://domkonecny.itch.io/hadr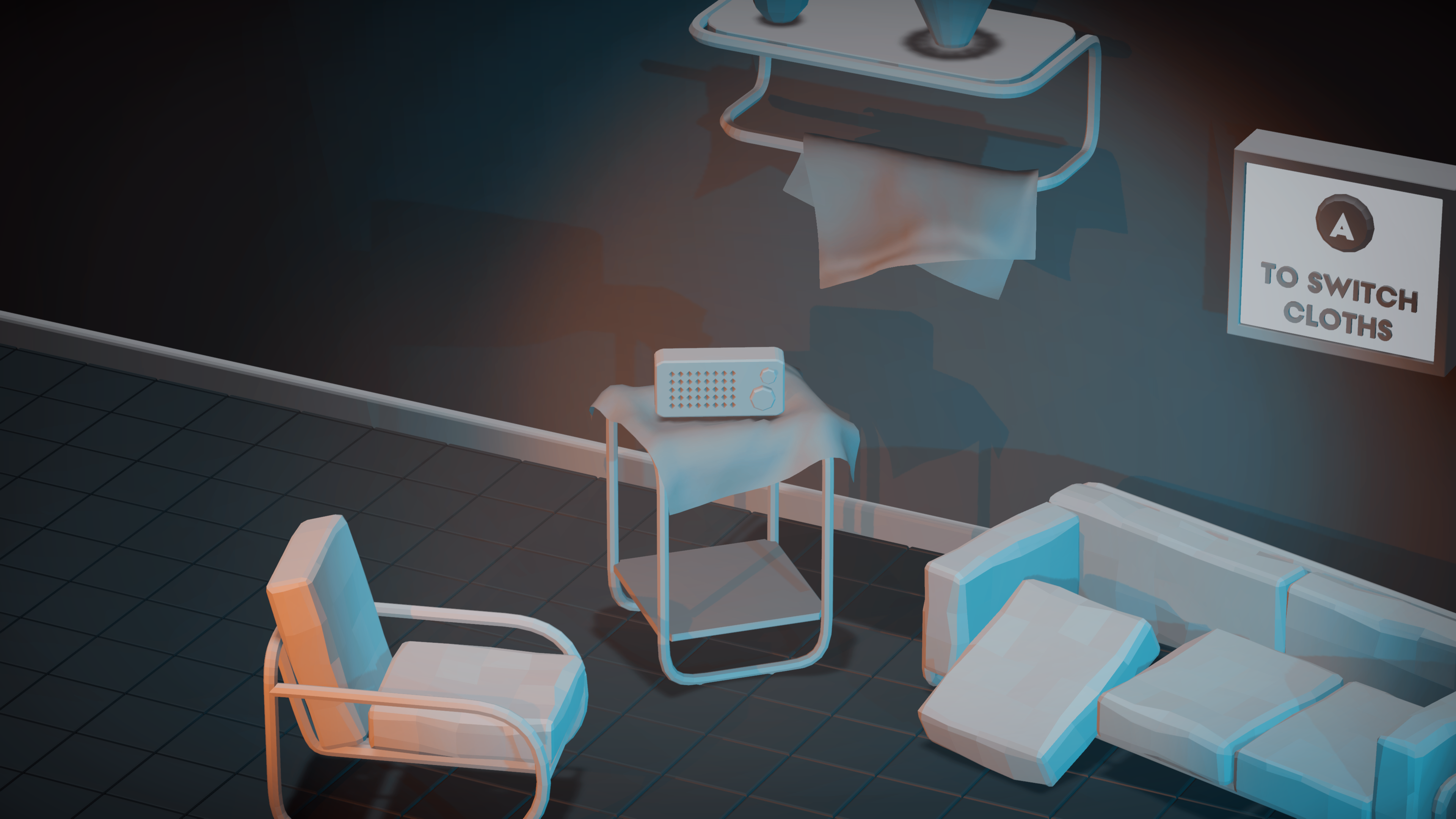 Now is also the best time to thank those that helped me make Hadr reality.
Vít Dvořák : for the amazing short story.
Jan Tomáš : for half of the beautiful music.
Bohdan Heblík : for the typography and consistency
Vojtěch Vaněk : for guidance
Thank you
Files
Hadr_release_itchio.zip
166 MB
Oct 06, 2020