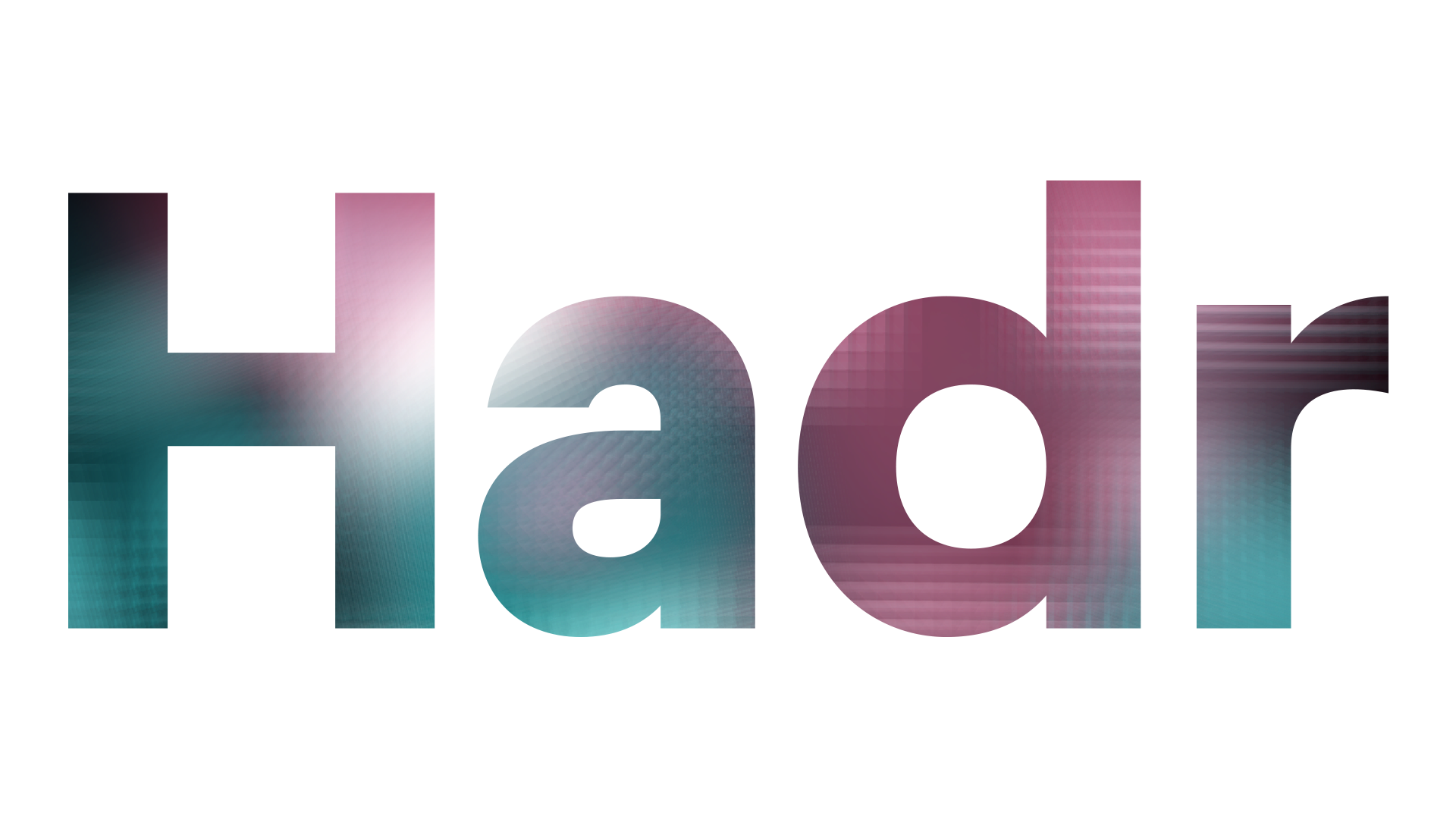 HADR
Hey!
I am almost finished. And my brand new Steam page just went online.
The release of the final thing is coming early October 2020! So for now I have taken down all the old builds and uploaded a short demo. I will be focusing on polishing, bugfixing and promoting for the next 2 months. You know, all the boring necessary stuff.
Stay tuned! Its coming out soon.