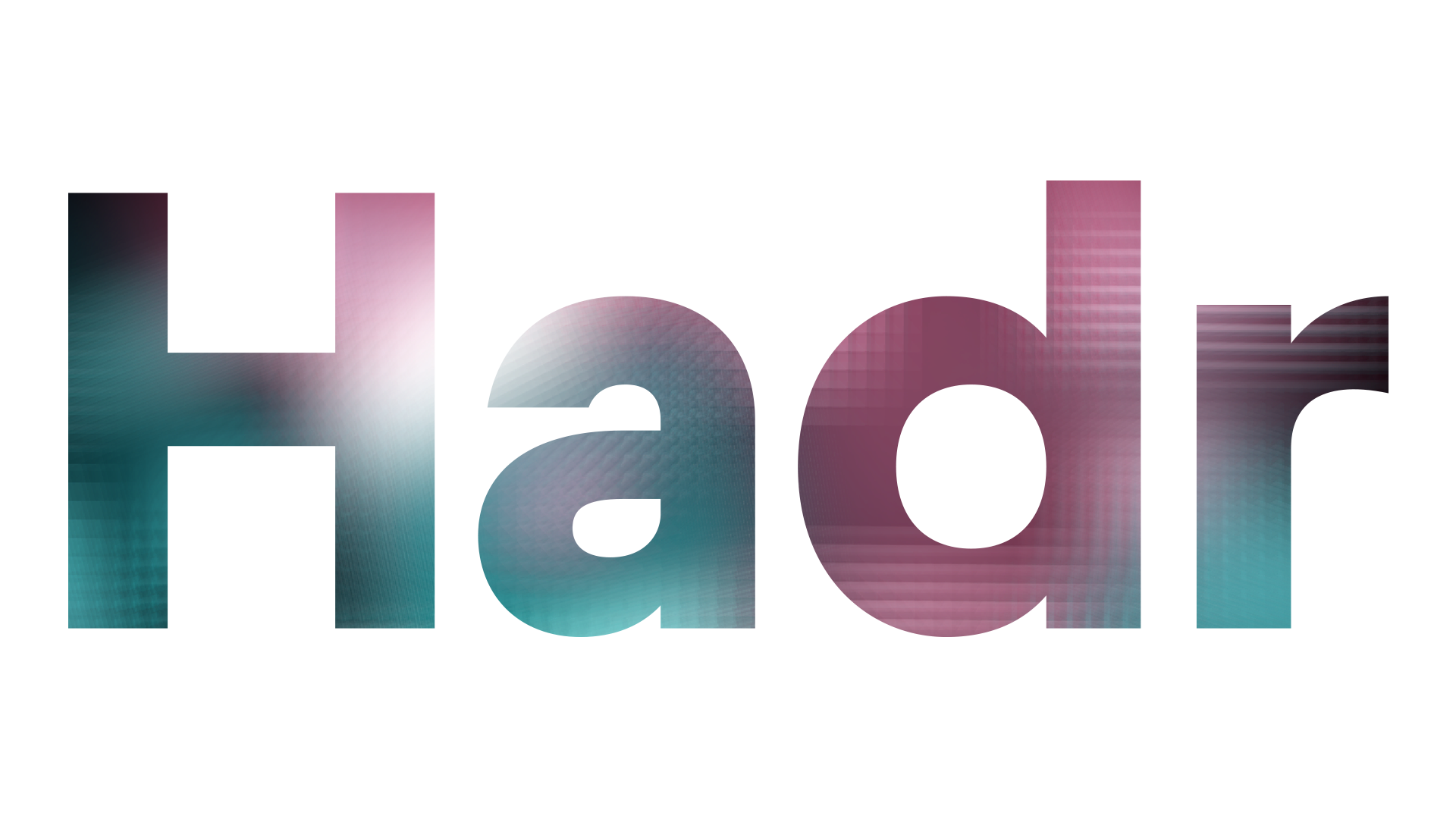 HADR
HADR 5.6.2020 Weekly update
---
Hello,
just real quick this time.
this weeks update brings a bunch of new small improvement to levels but mainly completely new save system in the game!
Save System
Basicaly the game finaly saves your progress through the game and lets you "continue" or play again from the stairs menu room.
Tweaks

As always bunch of small bugfixing (such as the invisible walls return you to nonse position on cages room) and so on. One bigger one is simplified Paitings/Factory room. Let me know if you find any bugs there.