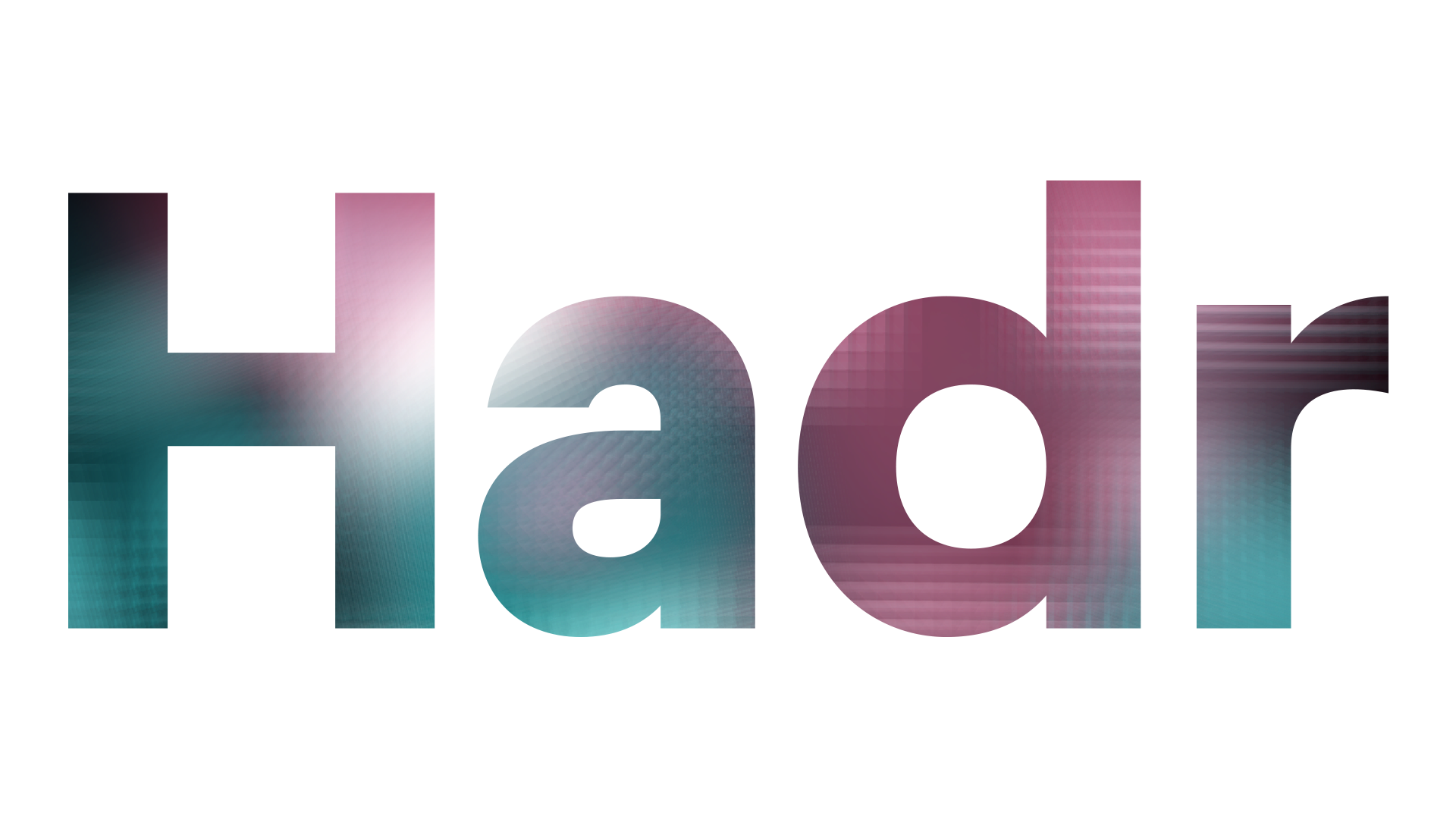 HADR
A downloadable game for Windows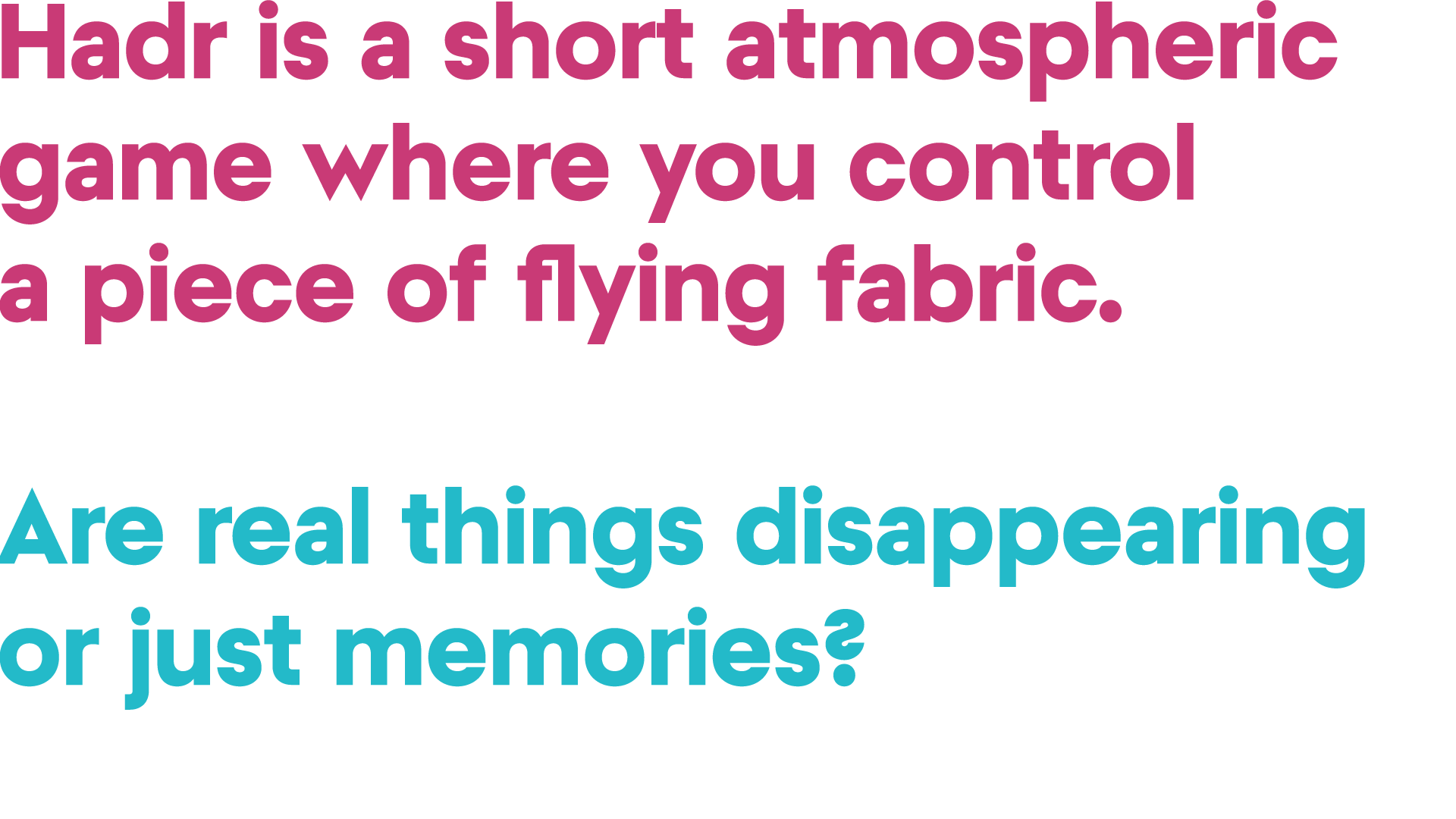 Everything you can cover with your cloth, will disappear. Items, puzzles and story, they all have their place in Hadr.
Hadr is releasing on 6th of October 2020. Add it to your collection!
Until then, try the free DEMO.

You control one or several pieces of cloth that curl and twist as you fly them through the room.
You can use these to cover things and by doing so, make those things disappear.
With this power you solves puzzles and progress through the 13 unique hand crafter rooms.
The entire journey will take you about 2 hours of play time.
With every room, you will get a piece of the story about a magician, his faithful friend rabbit and the unpredictability of magic trick.
There are over 40 achievements in the game for you to find and complete.

Unique minimalist atmosphere and color scheme
Visually inspired by Central European functionalism
Interactive music mixed in realtime for every room
Special sound effects emerging from the music itself
Reviews:
PCgamer: "Hadr is the strangest game I've played in a while."
Buried Treasure: "Highly recommended."
Steam Instagram Twitter Ateliér Duchů
Purchase
In order to download this game you must purchase it at or above the minimum price of $5 USD. You will get access to the following files:
Download demo
Comments
Log in with itch.io to leave a comment.
Will you ever add an element of customization to the game? (such as custom image texture for the cloth)
Hey, looks really strange. In a good way :) Will the game be available for Mac? Thanks
I would love to, however it is quite demanding. We will se how it goes with the PC launch :) maybe in a few months
Nice Idea!! The set up and the idea make me feel like a magician. I'm only curious about the choice of keyboard control rather than mouse dragging.
hey, thanks for playing! I have tried the mouse controls in the very first prototype-ish versions. But it just felt weird. I am developing it mainly with controller where you can do more subtle and "precise" movement. I plan to look into the keyboard control and improve it a bit, so thanks for reminding me!
This is very unique and amazing!!