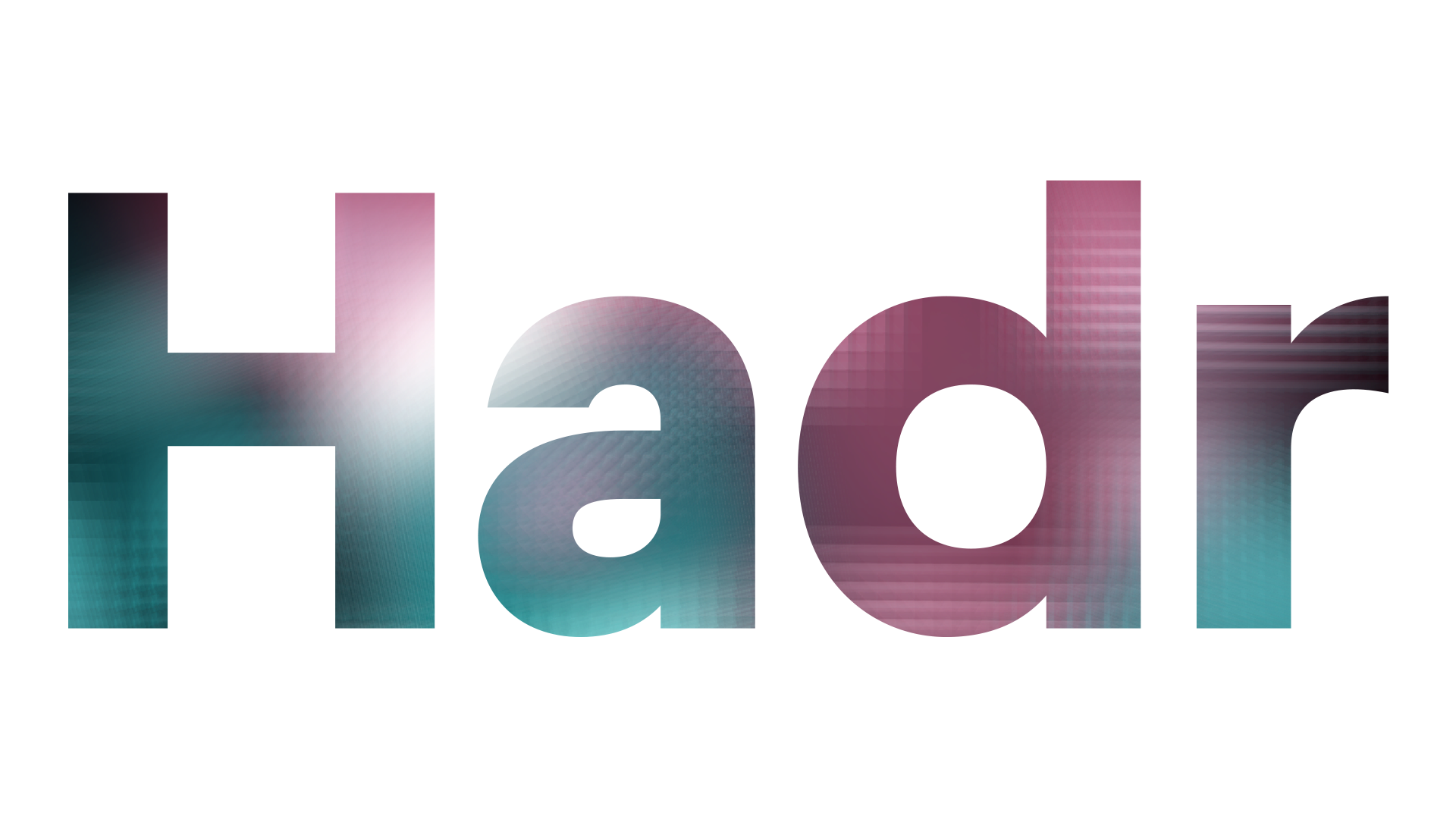 HADR
HADR 05.07.2020 Weekly Update
---
Hey!
So in todays (delayed) weekly build there is bunch new stuff. New font is now used for the ENTIRE thing.
Also pretty much all the typo layouts have been changed aswell as well as menus, lightboxes and everything.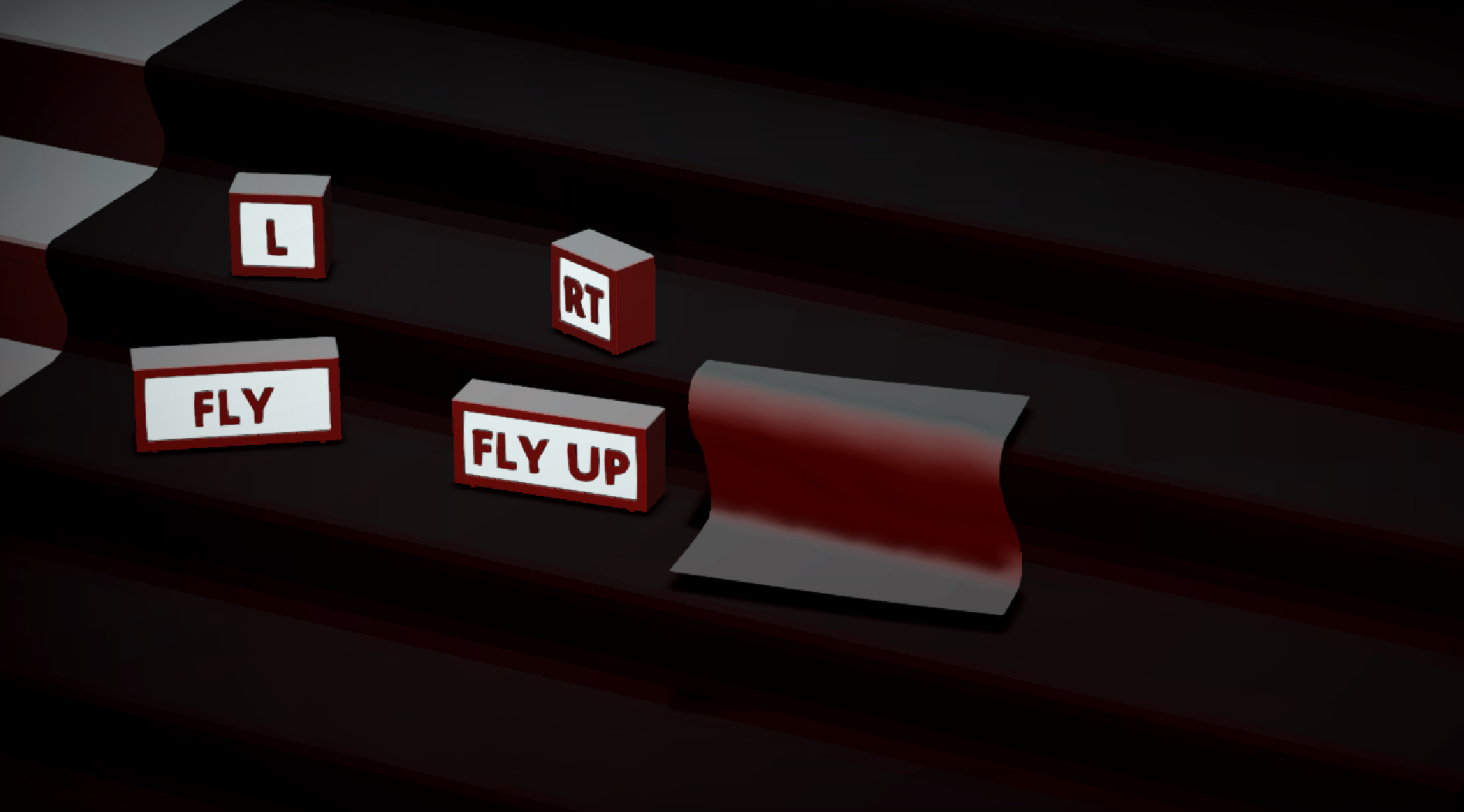 Most of the stuff is already controller dependent so it will be showing proper controls for your gamepad/keyboard. Supersweet.
There are also 3 new tracks! You can hear them in the train, outside by the garage or in the room with paintings. BUT! I have done some tweaking of pretty much all the tracks, mainly equing, playing with fades and so on.
With that came a bunch of general bugfixing.
Enjoy it!
you can get it right here https://drive.google.com/file/d/1AkryRD6no0y-G4YkIdrB05SzOwNxHut2/view?usp=shari...
for new screens and video follow https://www.instagram.com/hadr_game/