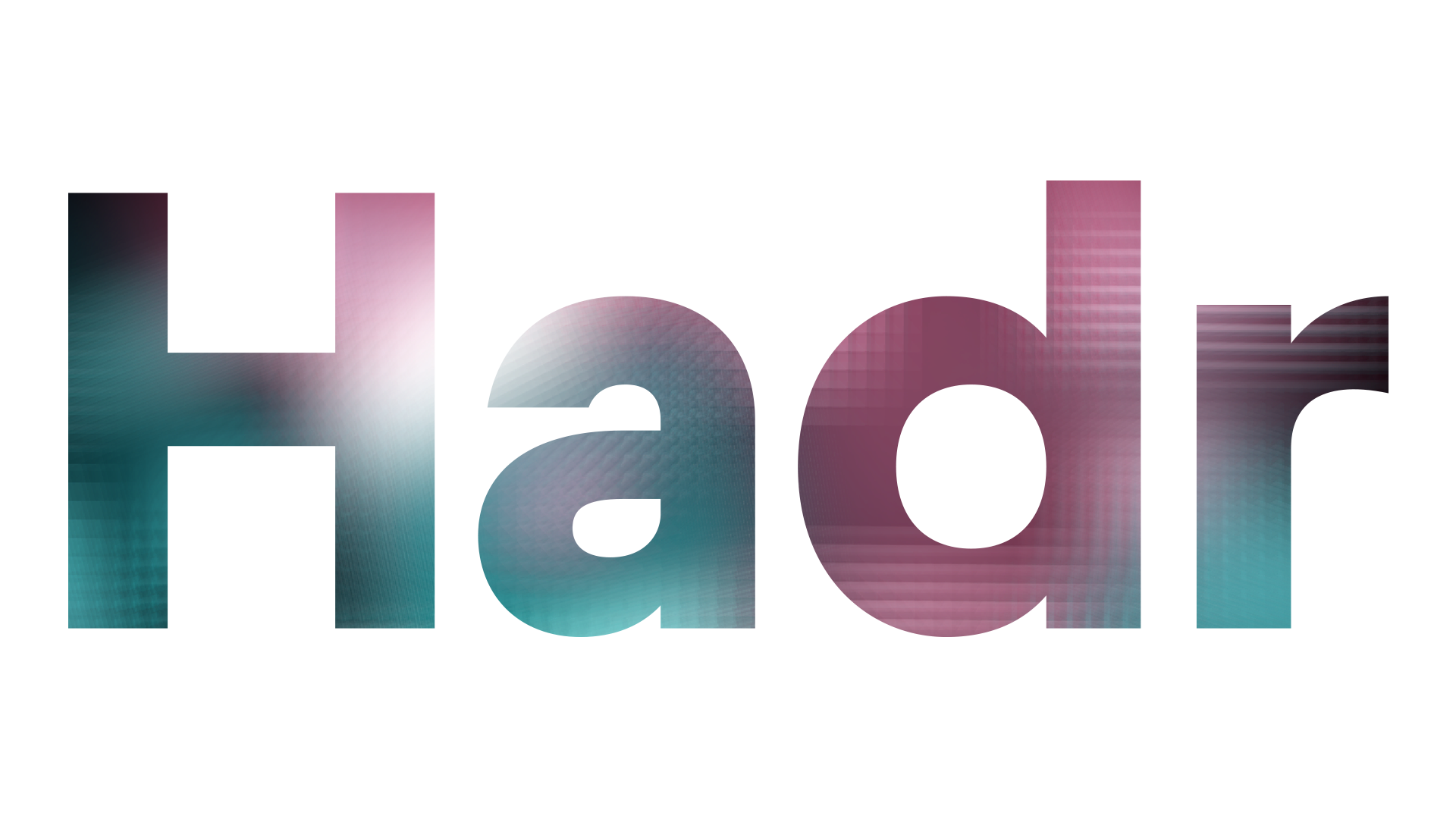 HADR
HADR 19/16/2020 Weekly update
---
Big stuff under the hood !
System for Controller specific UI icons. Unfortunately i didnt yet figure out how to find out if the player is using XBox or PS controller. So this is not coming for atleast a week now.
Things can now be hidden behind things!
Up until now you had to cover the entire this with the cloth even the parts that were occluded by other geo. It felt strange and unintuitive so i have done some more work on the disappear script/code side. There might be bugs connected to this.
Pause menu
I have updated the pause menu. Now it also supplements basic settings of overall audio volume and resolution ! yay

The controls might be quite unclear now but will get better with the UI icons. Basicaly its left/right (horizonal) for volume and up/down (vertical) for resolution.
The visual side of this is still heavy WIP, I am now focusing mainly on the code and interaction side.
and bunch of other small stuff.
More screenshots and videos here: https://www.instagram.com/hadr_game/