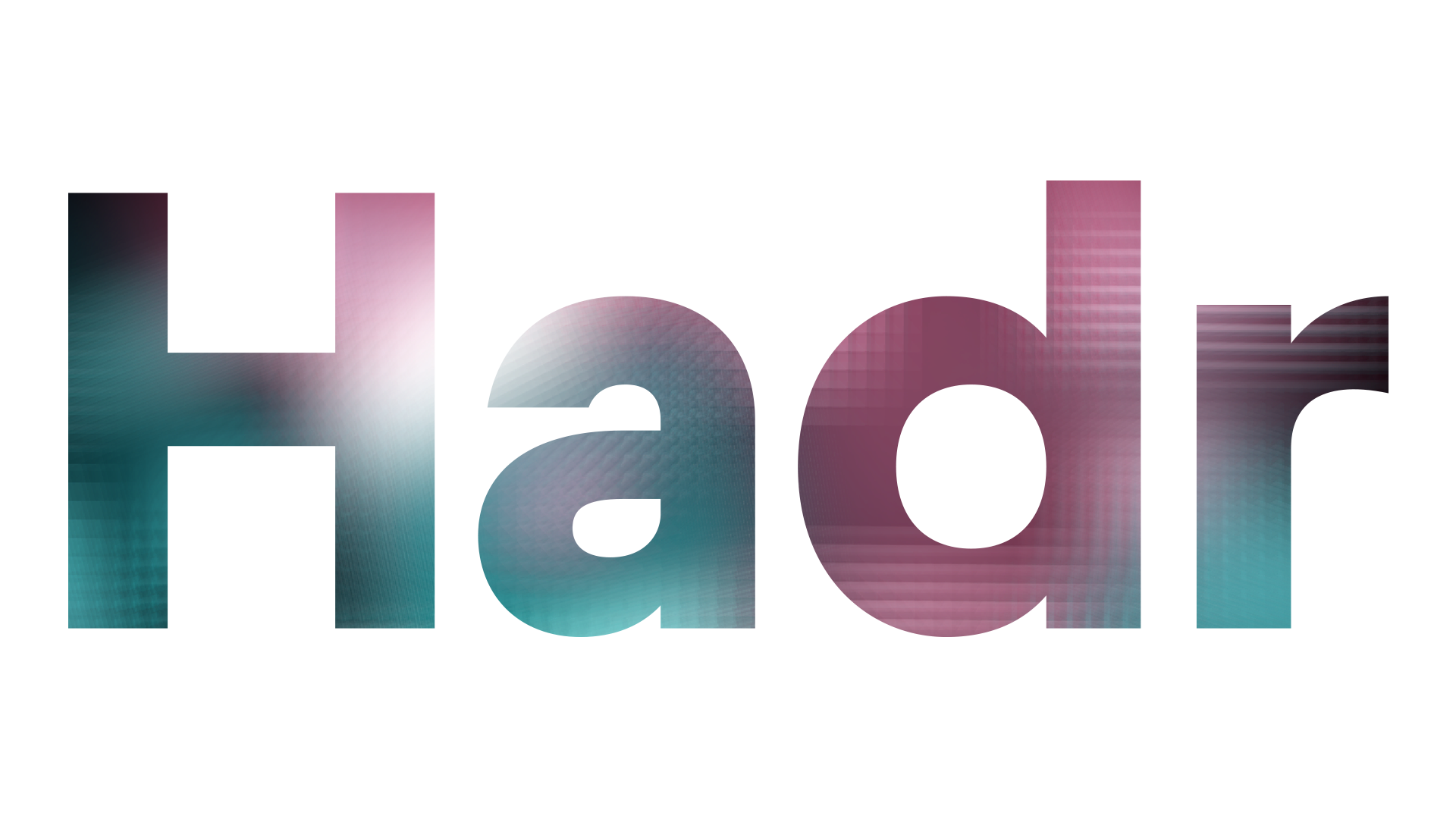 HADR
Hey there everyone.
The last few weeks have been exhausting, but there are results!
All the music for Hadr is finished. And it is already all implemented in the game, you can listen to the final track right here on Soundcloud.
It will be a bit different in the game, yes, but that is only because all the mixing and processing and stuff is happening in the game in real-time. So it will be even better!
Bugfixing in full progress. I have squashed so many small bugs that I even stop counting. Anyway, I noticed (and was alerted) that there were some in the demo aswell. So those have been squashed today and new versions of demo have been uploaded everywhere (Steam, Itch.io, IndieDatabase)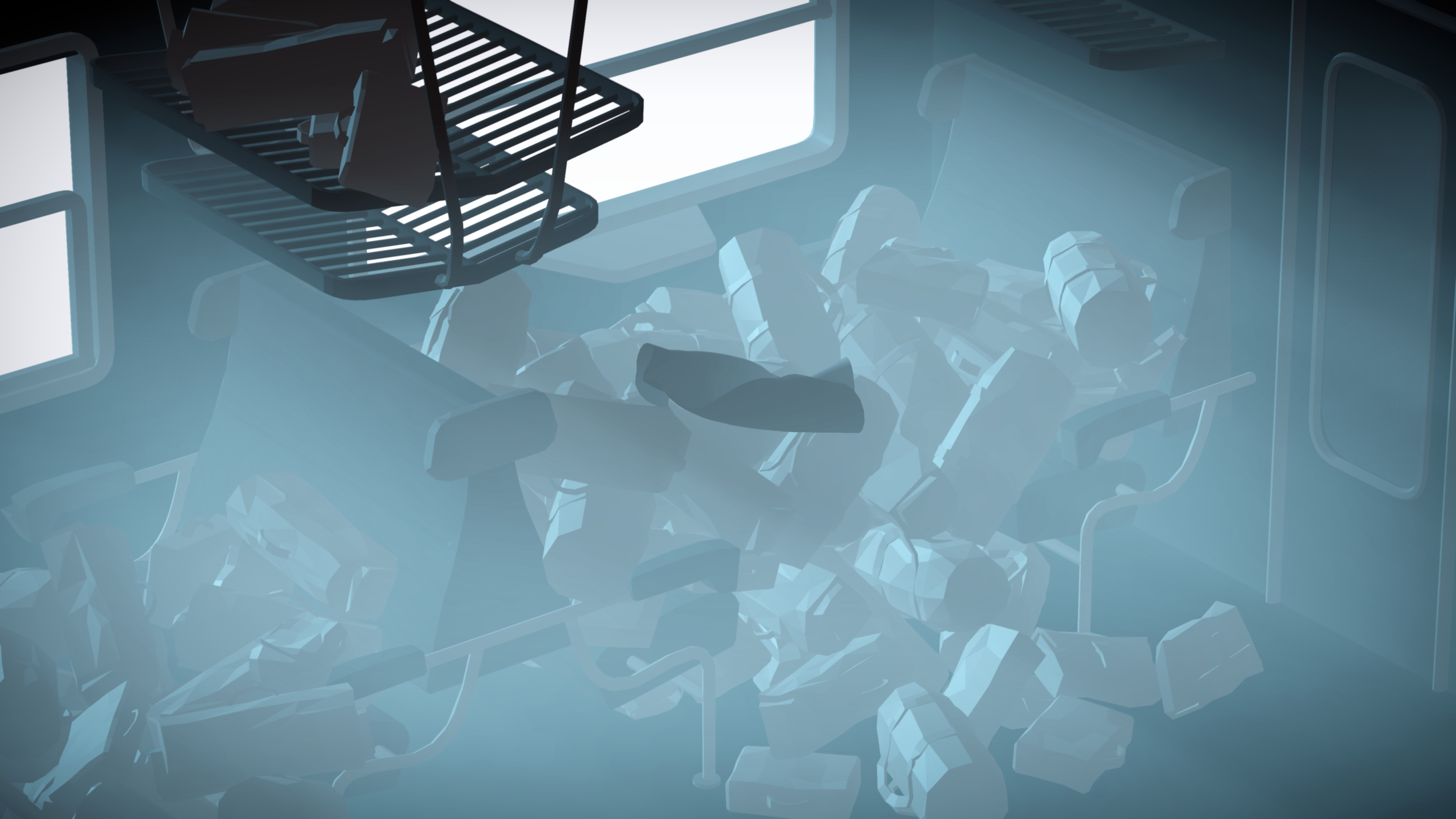 Changes are still happening, but mainly under the hood. For example I have rewritten the entire wind control/input system for the game. Yes. Now. All of it. So the whole cloth controlling is now a bit more predictable and finer, especially on gamepads. (seriously, if you can, use the gamepad. I have also added a screen at the beginning of the game in case you forget)

Hadr is coming out on 6th of October. Follow me here on itch.io or wishlist the game on Steam !

Let me know in the comments how you feel about the demo, the game or anything that pops in your mind! Thank you and enjoy.